Here is the link to Achieve Alabama.org
They help connect students throughout the State of Alabama with the school that best fits their needs and with scholarship opportunities that will enable them to pursue their goals and dreams.
From the University of Alabama:
NEW ADMISSION APPLICATION PROCEDURES
UA is now accepting the UA Freshman App and the Common App. Students should choose the option that is best for them.
UA will continue to be test-optional through the Fall 2022 Semester.
The scholarship application is now incorporated into the application for admission. Students have the chance to share their academic achievement, leadership, community service, involvement, work history and other information they feel sets them apart from other applicants.
UA will not require letters of recommendations or essays.
Students must indicate whether or not they would like test scores included in the review of their application. They will not be able to change that once their application is submitted.
Information provided by the student (transcript, test scores if they decide to submit and non-cognitive material) will allow UA to determine the student's ability for success at the Capstone. Research shows that test scores are not the best indicator of success and UA wants to review the entirety of what a student has to offer.
Students who choose to apply with the Common App are encouraged to be as thorough as possible when completing the UA portion of the application.

Students will be able to check the status of their application once submitted. For those applying through the Common App, the login to the status portal will be emailed.

Students who wish to be considered for competitive scholarships will need to complete their application and submit all supporting documentation by January 15, 2022.
UA will continue to offer both automatic merit and competitive scholarships. While UA is test optional, automatic merit scholarships are only available to students who submit qualifying test scores (ACT or SAT). Tests can be taken through February of the student's senior year and they have until May 1 to submit those scores for consideration.
All students who apply for admission and submit all supporting documentation by January 15 will be considered for competitive scholarships.
More detailed information is available on UA's Undergraduate Scholarships website.
A few notes to consider: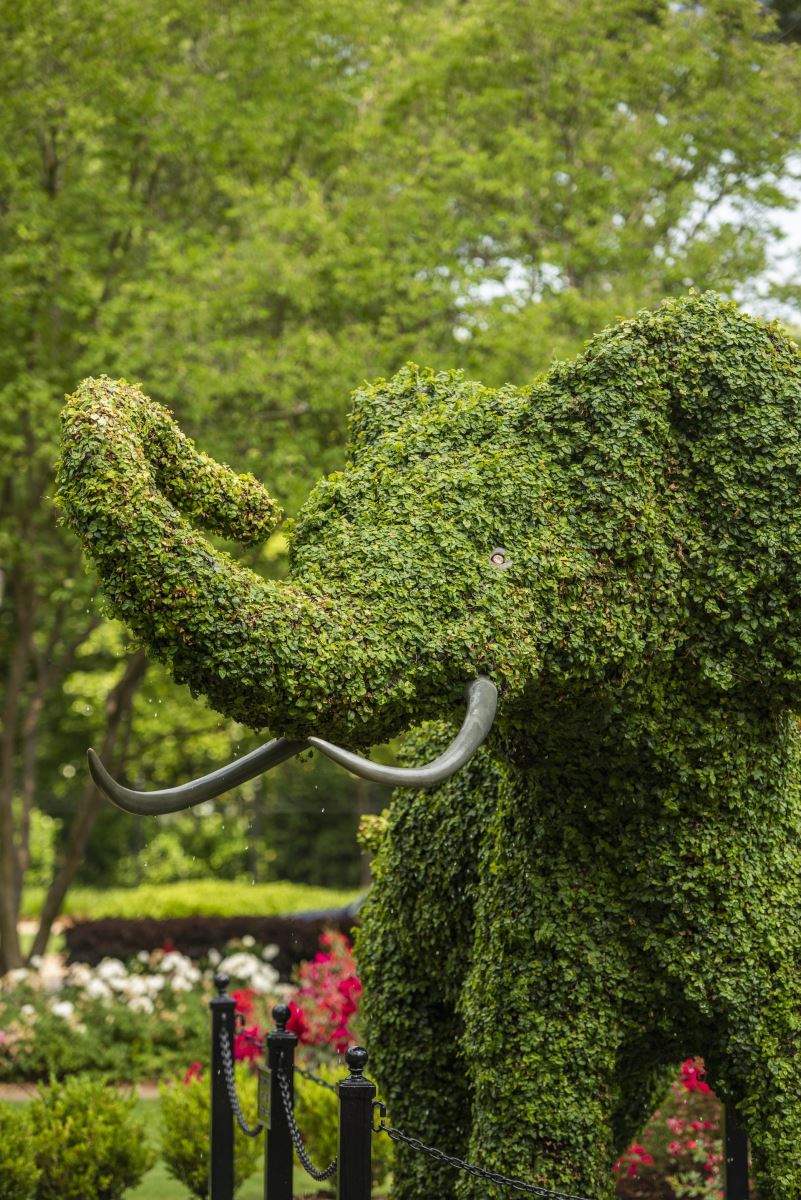 If a student is awarded a competitive scholarship but also meets the criteria for one or more automatic merit scholarships, they will receive the highest of the two offers.
Students are able to apply for admission test-optional but can submit test scores to be considered for both automatic merit and competitive scholarships.
Once a student submits their admission application they cannot re-open their application so they need to be as thorough as possible with the information they provide.
Upon admission, students will have the opportunity to complete the Freshman Supplemental Scholarship Application to be considered for gift and endowed funds scholarships.


---