We have several Facebook pages that you can connect with us on:
Our main page is informational and should probably be your first stop for up-to-date information for all things Pathways, and Homeschooling, for that matter.

Next, we have an Activity, Field Trip and Events page. This is where you can go to find out what is happening in our community that is homeschool related or just kid related and FUN!!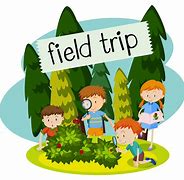 Next is our Navigator page and it has a modge podge of things. It is a page that our families can post anything homeschool related to. Also, our families with businesses are invited to post their services once a month.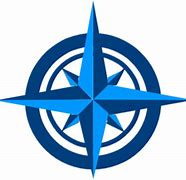 Lastly, we have our Encourager page. This page is for current Pathways families only. Families can ask all sorts of questions here. It is also where instructional videos are posted to help with online reporting, etc.